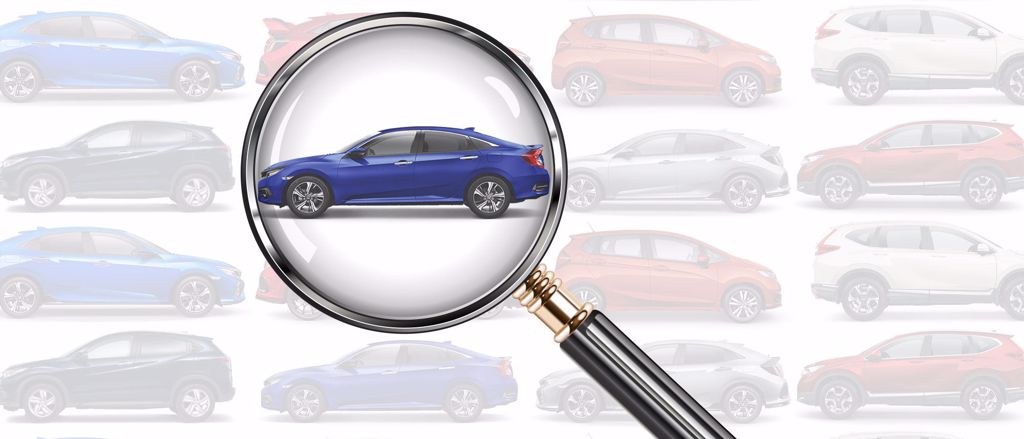 Can't find your perfect car? Let us help you!
Here at Slaney View Motors we understand finding your perfect car can be stressful and hard work.
We have a team dedicated to sourcing any car you want - whether you're in the market for a family friendly SUV, MPV, race-track inspired car or even a small convertible. We can search the country for you and even give you a tour of the vehicle via video call from the comfort of your own home.
Let us know the following and we will ensure you get to drive away in your perfect car:
✔ Your name
✔ Contact number
✔ Vehicle make/model you're looking for
✔ The vehicle age (min-max)
✔ It's guide price
✔ Your colour preference
✔ What you're trading in (if applicable)
Contact our team today on 053 912 3174 or email us on [email protected] and we'll begin the search for your perfect car today.