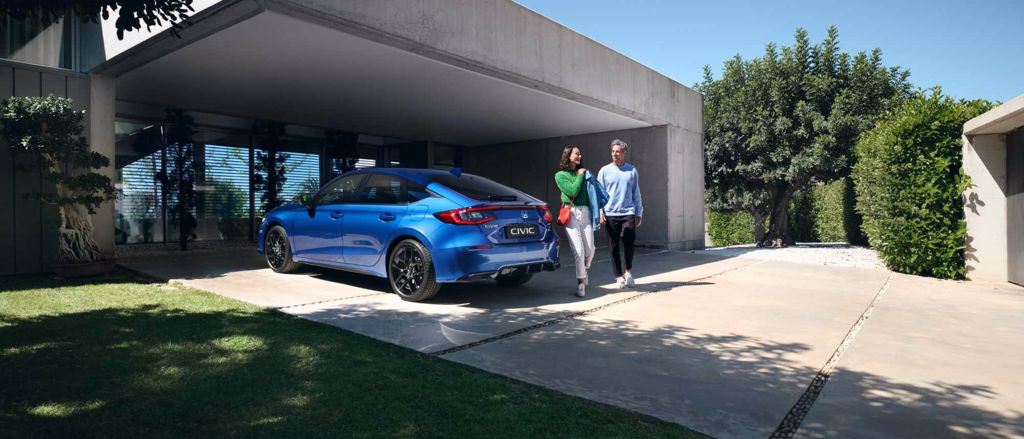 Finance Application
Applying for finance on a new or used car has never been so simple here at Slaney View Motors.
Simply download the PDF linked below, fill out your details and email it across to us on [email protected] or drop it into our showroom in Cancur, Wexford. We will then contact you with any questions and get working on your application straightaway!
If you have any questions on the finance application, please do not hesitate to contact us on 053 912 3174 or email us on [email protected].