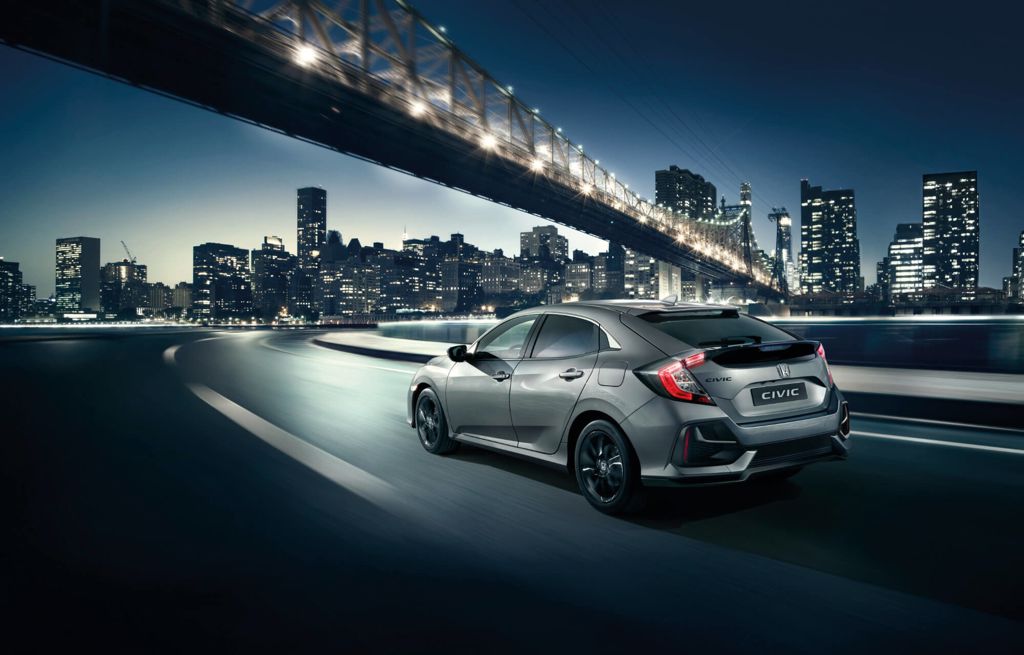 Welcome to Slaney View Motors, Wexford
Slanley View Motots in Wexford, the home of Honda in Wexford. Located just two minutes from the heart of Wexford town.
Our mission is to provide joys to the world through new challenges and the realisation of dreams. We are dedicated to supplying products of the highest quality, yet at a reasonable price for complete customer satisfaction.